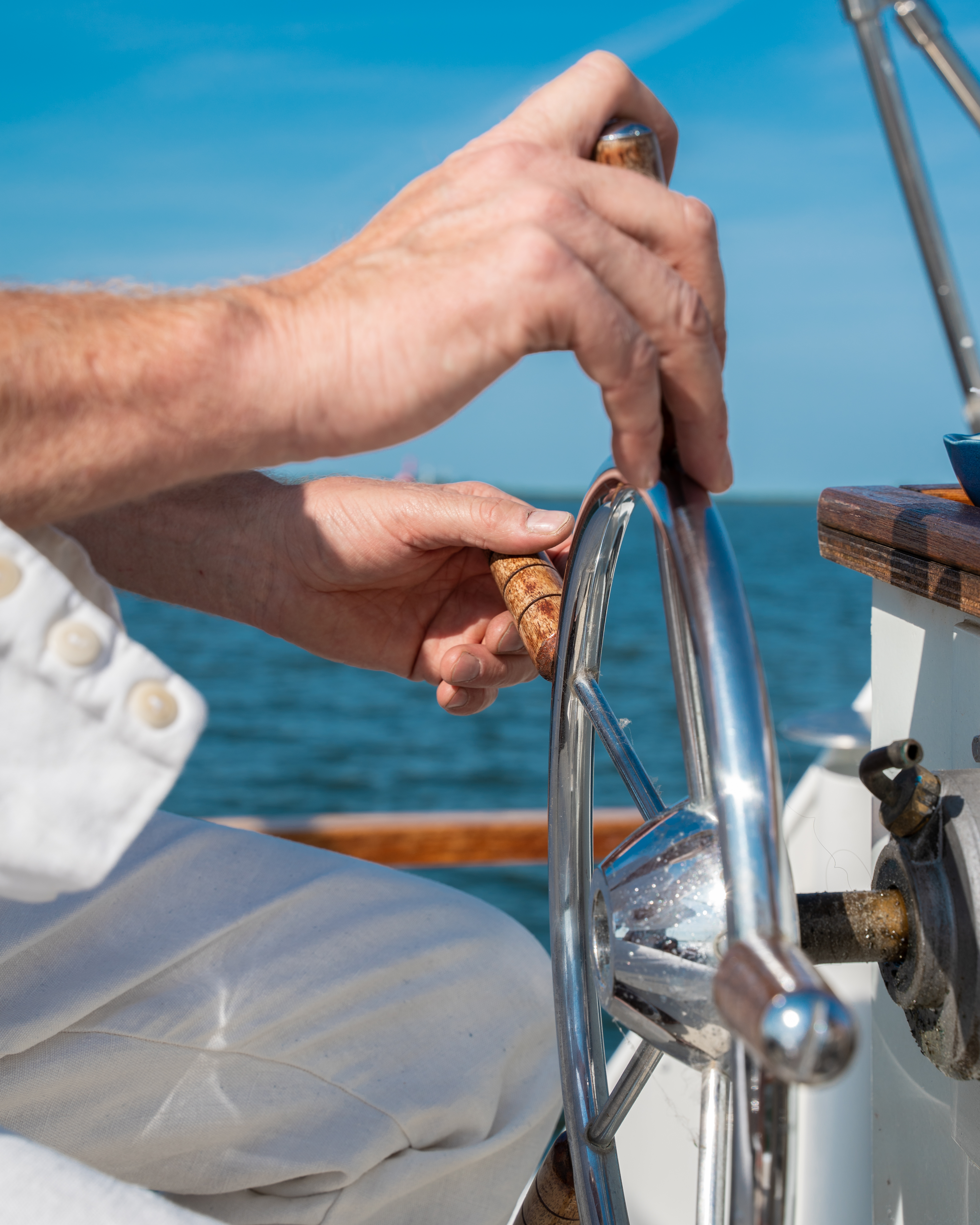 Here she is, the Rose du Vent. A sturdy Merweder Kruiser pleasure yacht with as much charm as she has spirit. Compass and paramour of the wind, bon vivant on the water.
Come aboard the Rose Du Vent and sail along unique places in Amsterdam. Together with your friends, colleagues or fellow passengers, you will enjoy delicious snacks and drinks that are served during the cruise.
Near Amsterdam City Centre, you will sail 'around the corner' and cruise into a new world. Or rather, a wonderful old world. This is where, in the Golden Age, the world entered Amsterdam. For shipmates, this is where the fun began. The stories still swirl on the water's waves.